The result of The Classics Club Spin number 22 was announced on Monday and it's 13 which means I'll be reading Rider of the White Horse by Rosemary Sutcliff.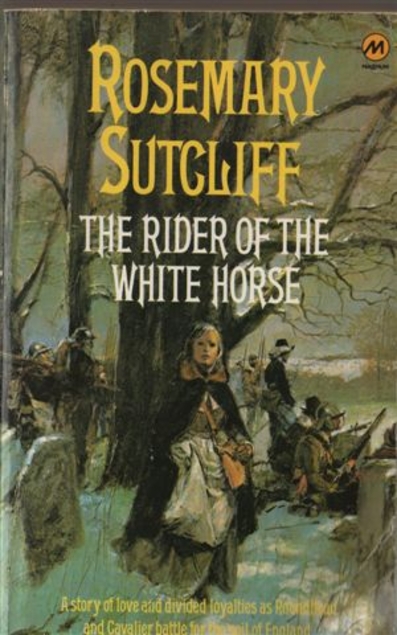 I'm happy about that as I enjoy Sutcliff's writing, but such is life and my book piles the book has been languishing here unread for a long time. Previously I've mainly read her books which were aimed at children, but this one is for adults. The setting is the English Civil War, or as it is more accurately called nowadays, The Wars of the Three Kingdoms as it all spilled over into Scotland and Ireland too.
If you're taking part in this spin I hope you were lucky enough to get something you're looking forward to reading too.