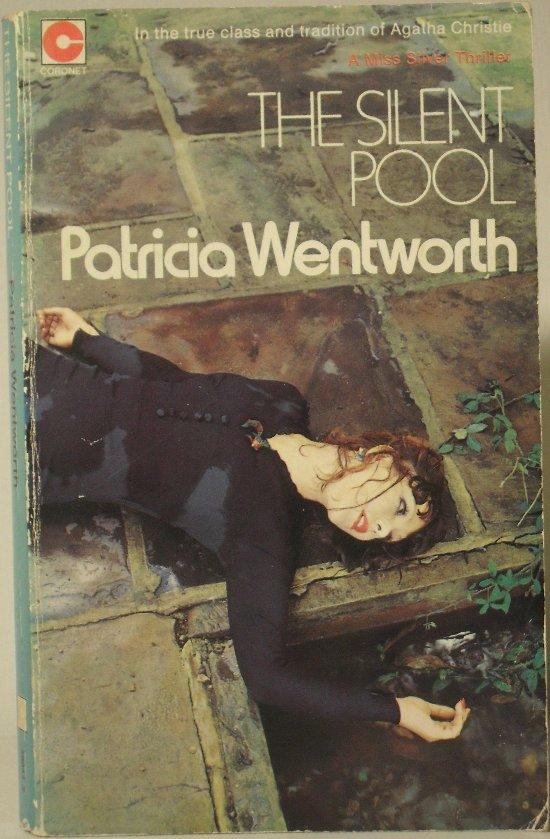 The Silent Pool by Patricia Wentworth was first published in 1956 and it's one of the many books which Peggy brought me from the US.
It's a Miss Silver mystery and of course she's never far from her knitting needles and wool. In fact I've come to realise that Miss Silver's knitting fulfills the same function as Mr Harding's cello in Trollope's Barchester books, it's a way of relaxing and de-stressing, an aid to concentrating on a problem.
Miss Silver is visited by a retired actress Adriana Ford, she suspects that someone in her household is trying to murder her. Adriana suffers from ill health and she has several members of her extended family living with her. They all rely on Adriana for a roof over their head, she's financing all of them and they know that she has left them money in her will. It seems that one or more of them want to get their hands on the money sooner rather than later.
This was an enjoyable mystery and I didn't guess who the culprit was. There are a fair few ghastly characters in the book, which can sometimes be a problem for me as I have no real wish to spend my time with people I really don't like. It was saved by a couple of really likeable characters though. I'll be reading more by Patricia Wentworth in the future.