I'm continuing with Judith at Reader in the Wilderness' meme Bookshelf Travelling for Insane Times which I'm really enjoying, particularly because I actually finished reading one of the books that I wrote about last Friday. This might be a great way for me to concentrate on reading my own books. Mind you the fact that all of the libraries are shut has helped too! I'll be sharing my thoughts on Flowers in the Grass by Monica Dickens soon.
So this time around I'm again featuring just three books that have languished on various bookshelves of mine.

Doctor Dolittle and the Green Canary is a book for children written by Hugh Lofting, it's quite a big series, written for children but suitable for all ages. The author illustrated his own books.
Snow by Orhan Pamuk belongs to Jack, Pamuk is one of his favourite authors but I've never read any of his books. I think it's about time that I did.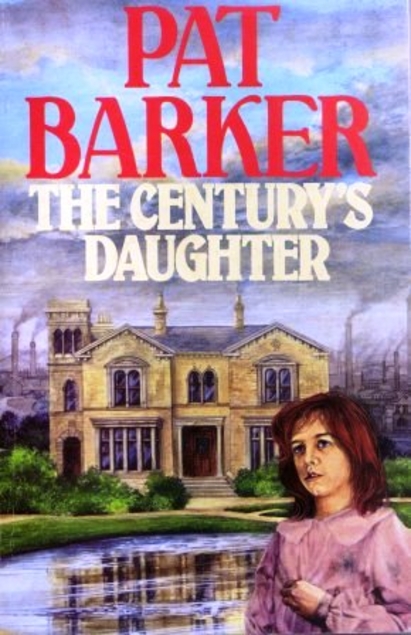 The Century's Daughter by Pat Barker is one that I bought fairly recently. I've read a few books by Barker and really liked them, this one seems quite different though and it's a Virago publication.