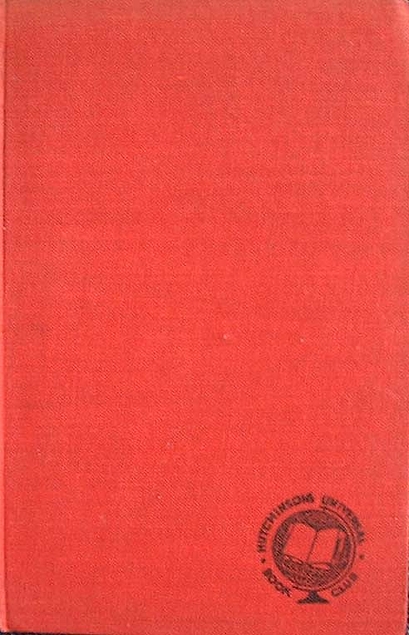 Upside Down or Love Among the Ruins by Denis Mackail was first published in 1943 and it doesn't seem to have been reprinted since then, which is a shame as it's an enjoyable read. I was lucky enough to find a copy for just a few pounds, in Edinburgh I think, but copies seem to be selling for around £30 on Ebay. Denis Mackail was of course Angela Thirkell's brother, it might be entirely my imagination but at times I did think I recognised a resemblence in their writing, a sort of familial chattiness maybe.
The setting is London in early wartime where Mary Jesmond, a famous middle-aged actress is having a tough time finding work, like everyone else in the profession. Her grown up daughter Laura Rivers also has talents of a thespian nature but sensibly decides to sign up for war work, finding a job in a government office in London with Humphrey Knowsley as her boss, a rather eccentric bachelor.
Roy Vincent is a youngish playwright who doesn't actually have a play written, but Mary Jesmond is desperate to secure the main part in any play he might write. With the blitz beginning in earnest they end up continuing get-togethers in air-raid shelters as the bombs fall around them. Mary's beloved house had already been bombed, which is why she and Laura are in tiny adjoining flats, she's quite sanguine about the whole thing, but she does wonder if Roy is more interested in Laura than in writing a play for her.
This book has a lot of humour in it and a very authentic wartime atmosphere as you would expect. It's a pity that it isn't more easily available to readers.