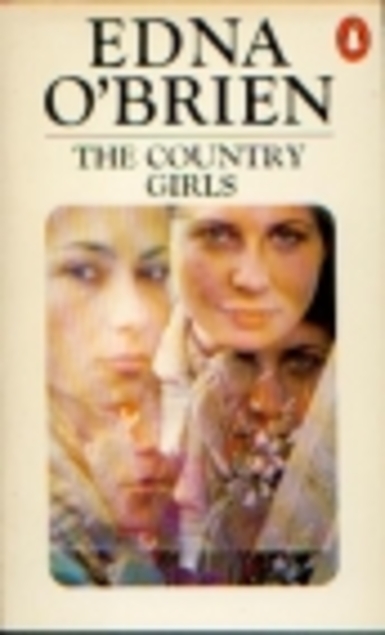 The Country Girls by Edna O'Brien was first published in 1960 and it's a slim read at just 186 pages. It was the author's first book and there are two other books by her featuring Caithleen, a young girl still at school and her sometime friend but often her bully Baba. Caithleen is smart and gets a scholarship to the supposedly prestigious convent school but Baba's parents have to pay for her to go there.
Life for females in Ireland has never been easy what with most of the men apparently having a drink problem and being abusive in various ways, the women being downtrodden by their families and the Catholic Church. Until recently it was still like that but it seems to be changing – too slowly.
I loved this one with the two young girls refusing to be ruled by their families and the church, and getting up to all sorts of nonsense. The blurb on the back says: 'Excellent and highly unusual blend of bawdiness and innocence' – Evening Standard.
I don't often buy books from the internet but I bought the second one in this series Girl With Green Eyes (also titled The Lonely Girls) – so that I could continue reading the adventures of Caithleen and Baba.