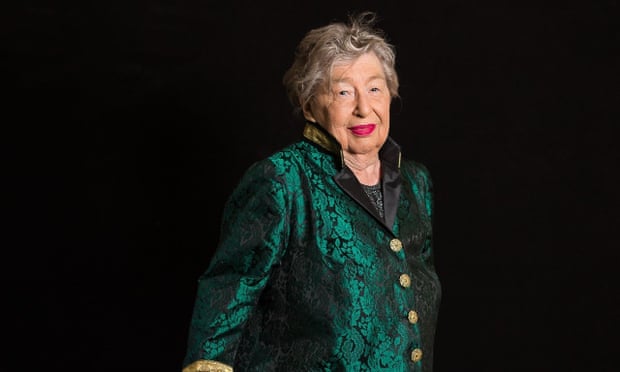 Sadly the author M.C. Beaton's son has announced that she died on the 30th of December, you can read the Guardian article here. She was 83 years old and I saw her being interviewed on the BBC fairly recently. I had never seen or heard her before so I was very surprised that she was a very ordinary wee Scottish woman, sounding very similar to me accent wise. Apparently she wasn't happy with the 'cosy' description of her books:
"It is patronising and implies that my books, which are easy to read, must be easy to write. Nobody calls Agatha Christie cosy," she told the Crime Hub in 2019. "To keep writing in clear well-balanced sentences takes a lot of hard work and if anyone doesn't want a Glasgow kiss, swallow that opinion and put it where the sun don't shine."
Honestly she was such a typical Glaswegian woman, not to be messed with! In the interview I saw she came over as being very genuine and funny.
In the Guardian article there's absolutely no mention of the many Regency Romance books that she wrote in a light parody of Georgette Heyer, those seemed to be churned out at such a rate that I began to wonder if they were being ghost written, but maybe not. I'm not sure if it was the interview below that I watched, but it's interesting anyway.