A portrait miniature of Mary Pearson, thought to be the young woman whom Jane Austen based her character of Lydia Bennet on has been acquired by The Jane Austen House Museum at Chawton. You can read about it here.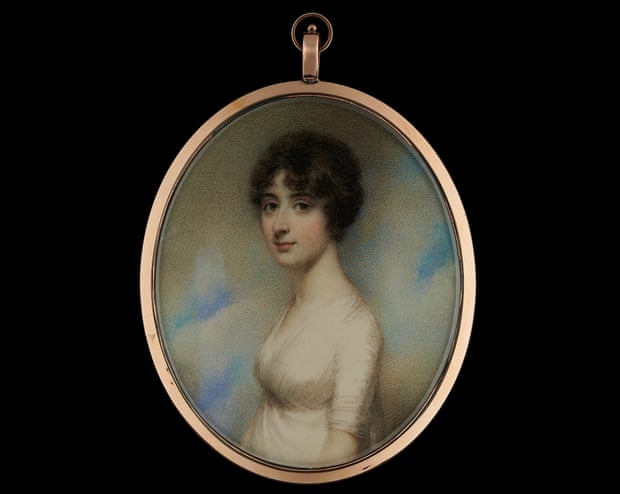 Obviously the museum is closed at the moment due to Covid-19 but you can have a look at the website here.
I don't have a bucket list as such but this is one of the many places I would like to visit – sometime.