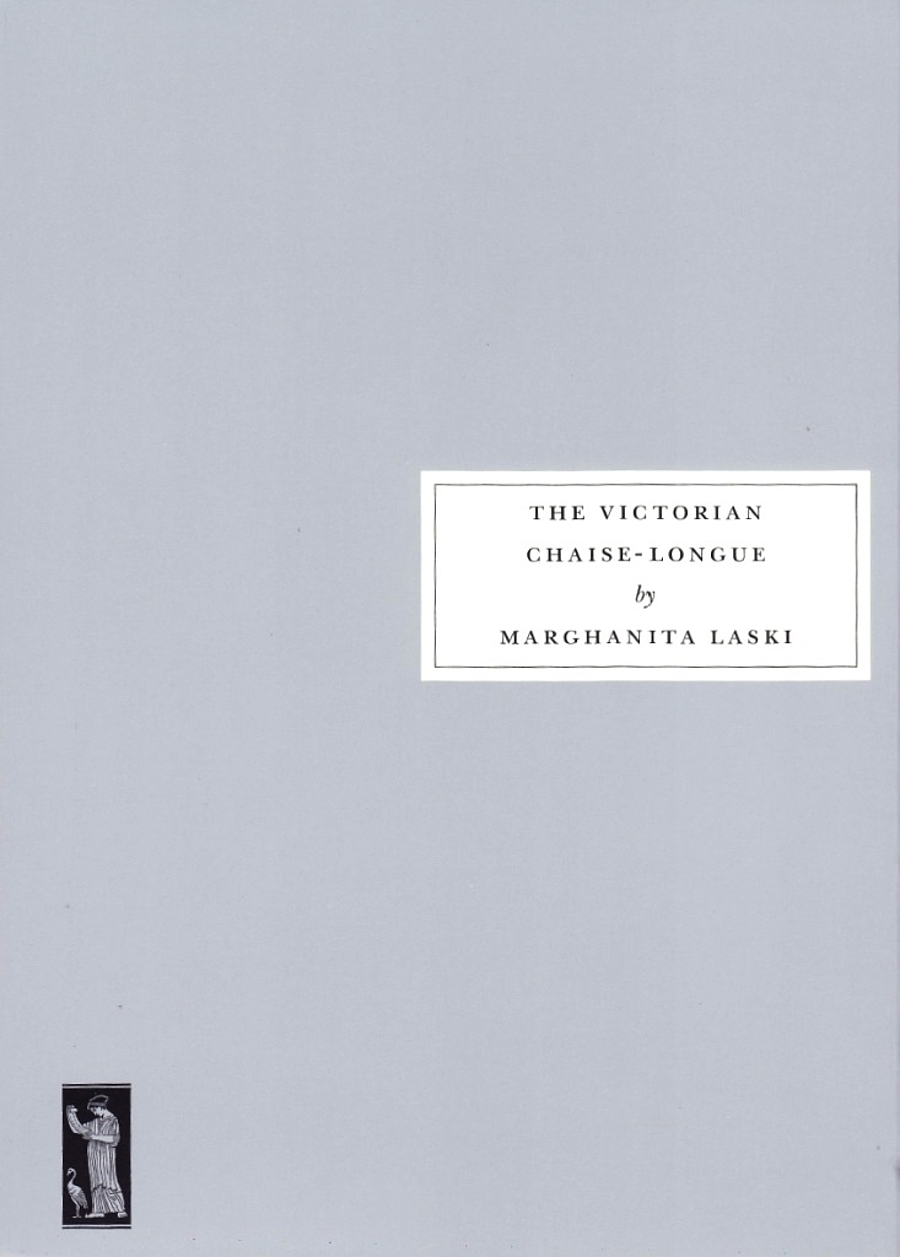 The Victorian Chaise-Longue by Marghanita Laski was first published in 1953 but my copy is a Persephone which was published in 1999, it has a preface by P.D.James. It's a bit of a creepy tale in parts but I enjoyed it.
Melanie is a a pampered young mother, adored by her husband Guy, she has led an easy life but she now has a health problem and fears that she might die. She has tuberculosis and her baby son is being kept away from her while she recovers, but Melanie can't help fearing that she may not recover, but it's 1950s London and her doctor expects her to make a full recovery.
Before she had her son she had been mooching around an antique shop looking for the perfect crib for her baby, but it was an old Victorian chaise-longue that called to her to buy it, despite it being rather large and ugly, she was drawn to the Berlin woolwork rose design upholstery although it is a bit stained.
When Melanie's doctor allows her to leave her bedroom for a change of scene she moves to the drawing room, the chaise-longue is seen as the ideal place for her to rest, and so begins her nightmare. When she wakes up after having a nap Melanie thinks she may still be asleep. Her clothes are different and there's a strange woman in the room, Adelaide is a cruel and nasty woman who calls her Milly. She's still on the chaise-longue but it's in a different room – a real Victorian room – and she still has tuberculosis, a death sentence in Victorian times, and Adelaide seems intent on hounding her to death.
This is a very quick read at just 99 pages, it's not a comfortable read but it gives you plenty to think about. I have my suspicions about how that stain got there!